Established in 1951, PT Gajah Tunggal Tbk began its tire manufacturing by producing bicycle tires and became the largest integrated tire producer in South-East Asia. Produces and distribute high quality tires for passenger car, SUV's, commercial, off-the-road, industrial and motorcycles with brand GT Radial, Gajah Tunggal, IRC, and Zeneos. We also manufacture and distribute other rubber related products such as synthetic rubber, tire cords, inner tube, flap, o-ring and more.
The Biggest Tire Producer In South East Asia
The Company owns and operates the largest integrated tire manufacturing facility in South East Asia. By joining us, you will be an important part of something worthwhile. The Company believes that regeneration and diversity are also important to create sustainable innovation.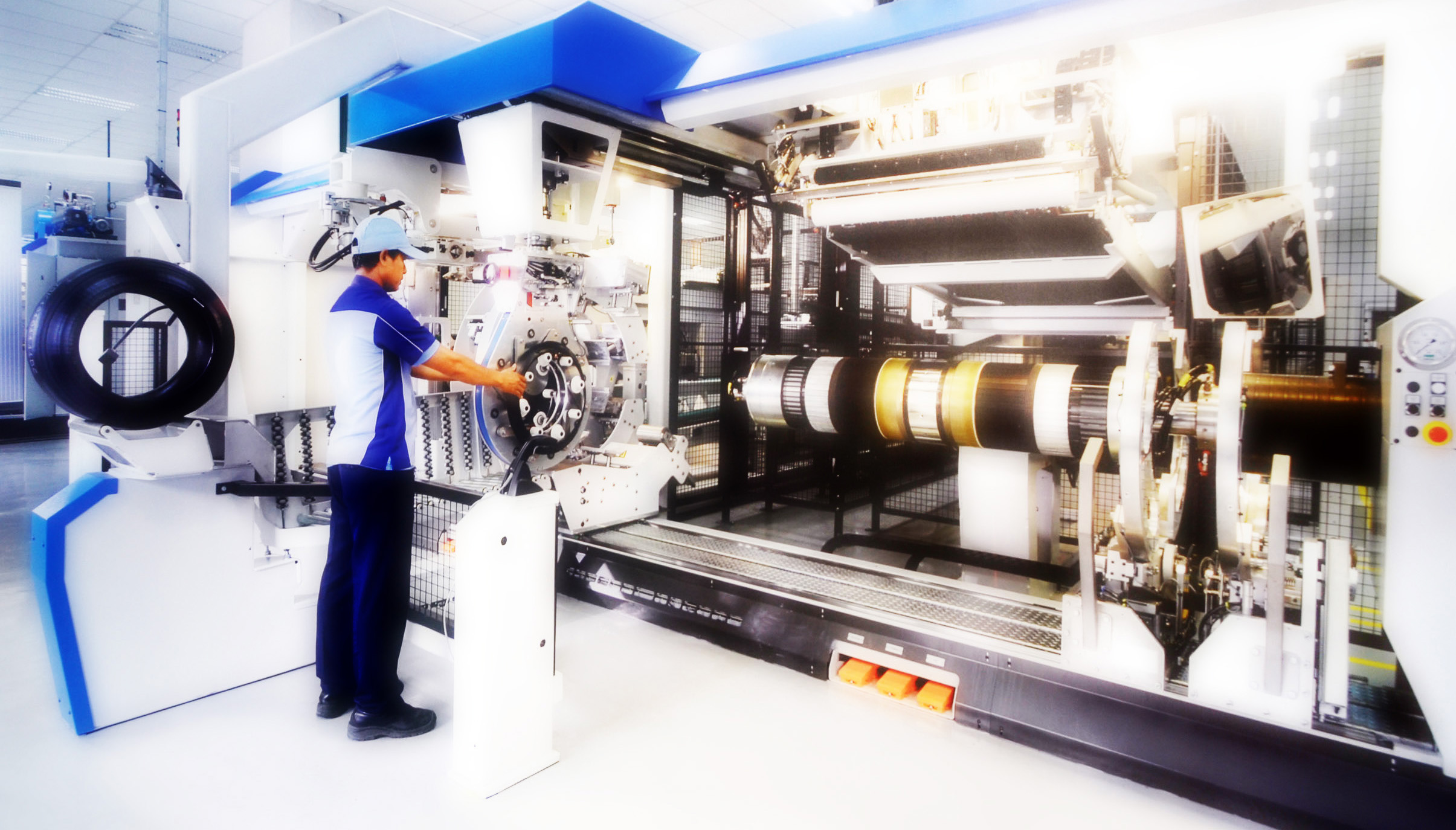 ---
Indonesia Most Creative Companies Award 2015
PT Gajah Tunggal Tbk received "Indonesia Most Creative Companies Award" from SWA Magazine, together with 24 other companies. There are 3 criteria that are considered when the nominated companies are being assessed, which are:
The company's ability to create innovations
The ability of the innovations to improve the company's performance and significantly affect the market
The level of originality and differentiation of the innovations or creativities
PT Gajah Tunggal Tbk has won many awards over its long milestone.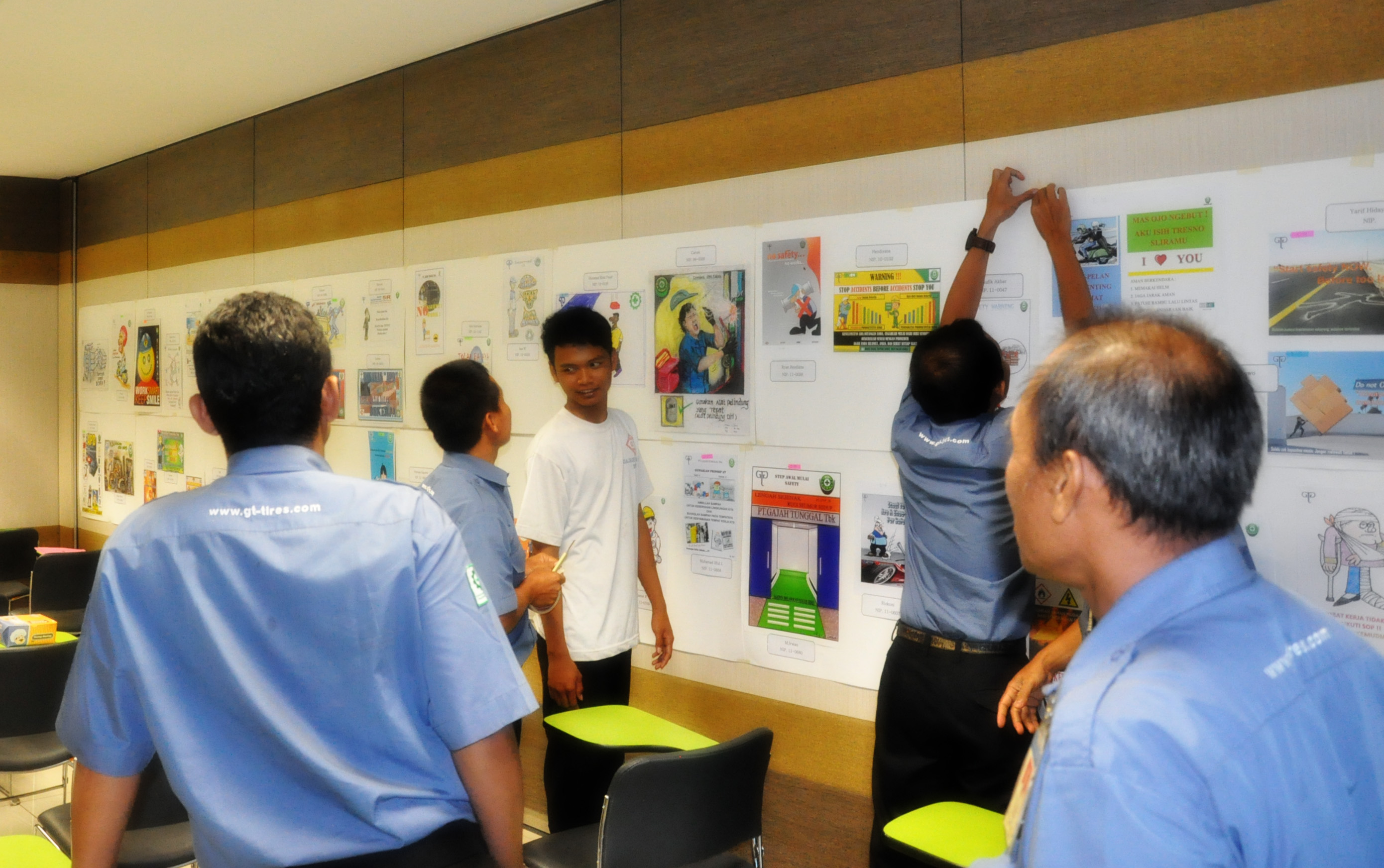 ---
Our Vision & Mission
Vision
To be a Good Corporate Citizen with Solid Financial Standing, Market Leadership in Indonesia and an established Global Reputation as a Manufacturer of Quality Tires.
Mission
To be a leading and dependable producer of an optimal range of competitively priced, superior quality tires while also pursuing brand equity and corporate social responsibilities as well as delivering profitability and returns to shareholders and values to stakeholders.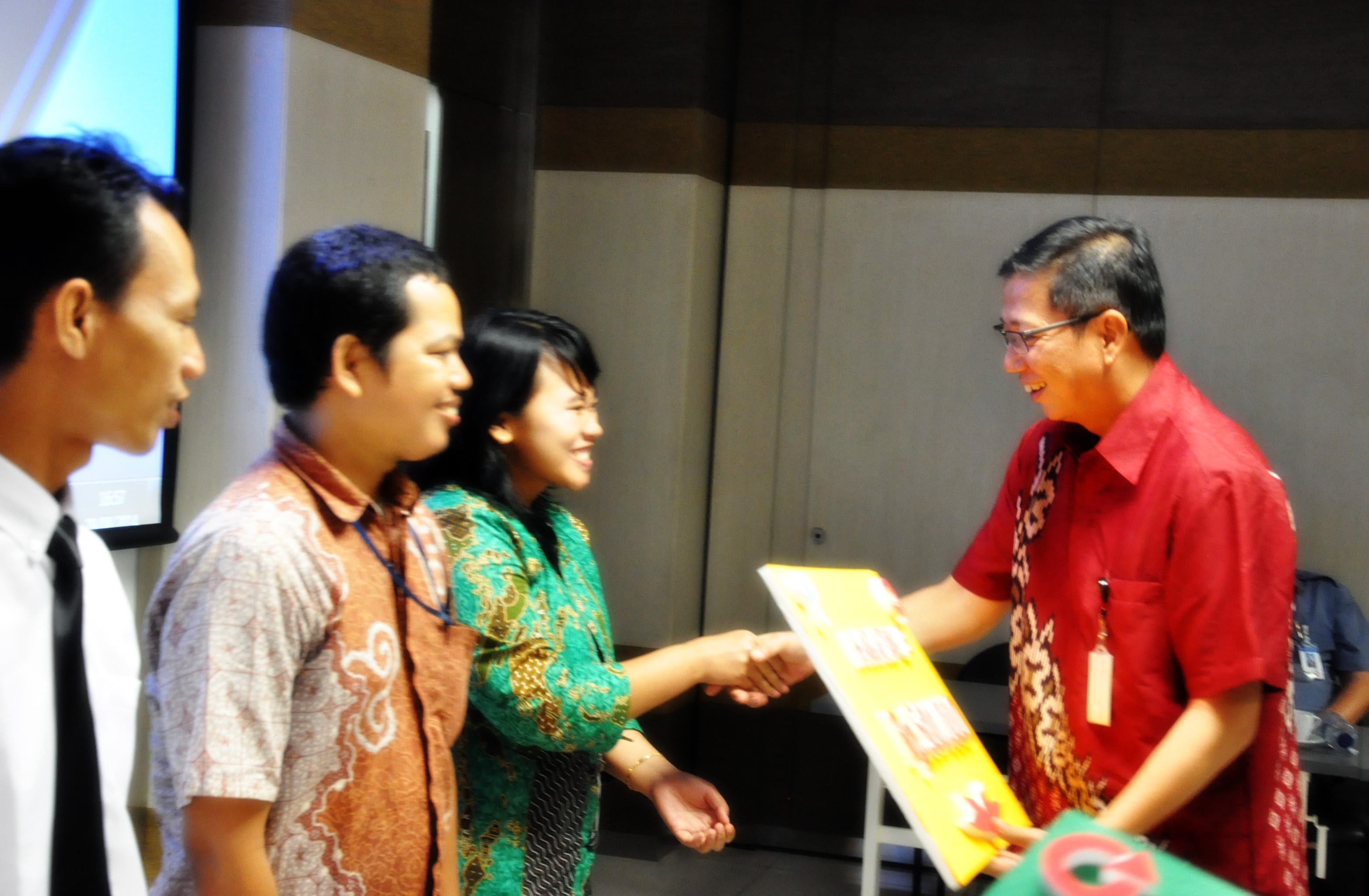 ---
Our Values – GT SPIRIT
We do something that is expected of us to bring satisfaction to our customers both internal and external.

We pursue excellence because we are emotionally and intellectually engaged in our work. That makes our results extraordinary and build up our dignity within.

Our relationships are built on a foundation of trust, honesty, and accountability.

We care and support the local communities in which we operate.

Innovation is the key to sustain GT's growth and profitability.

We enjoy a collaborative work environment that fosters open communication, learning and sharing of ideas, opinions, and points of view.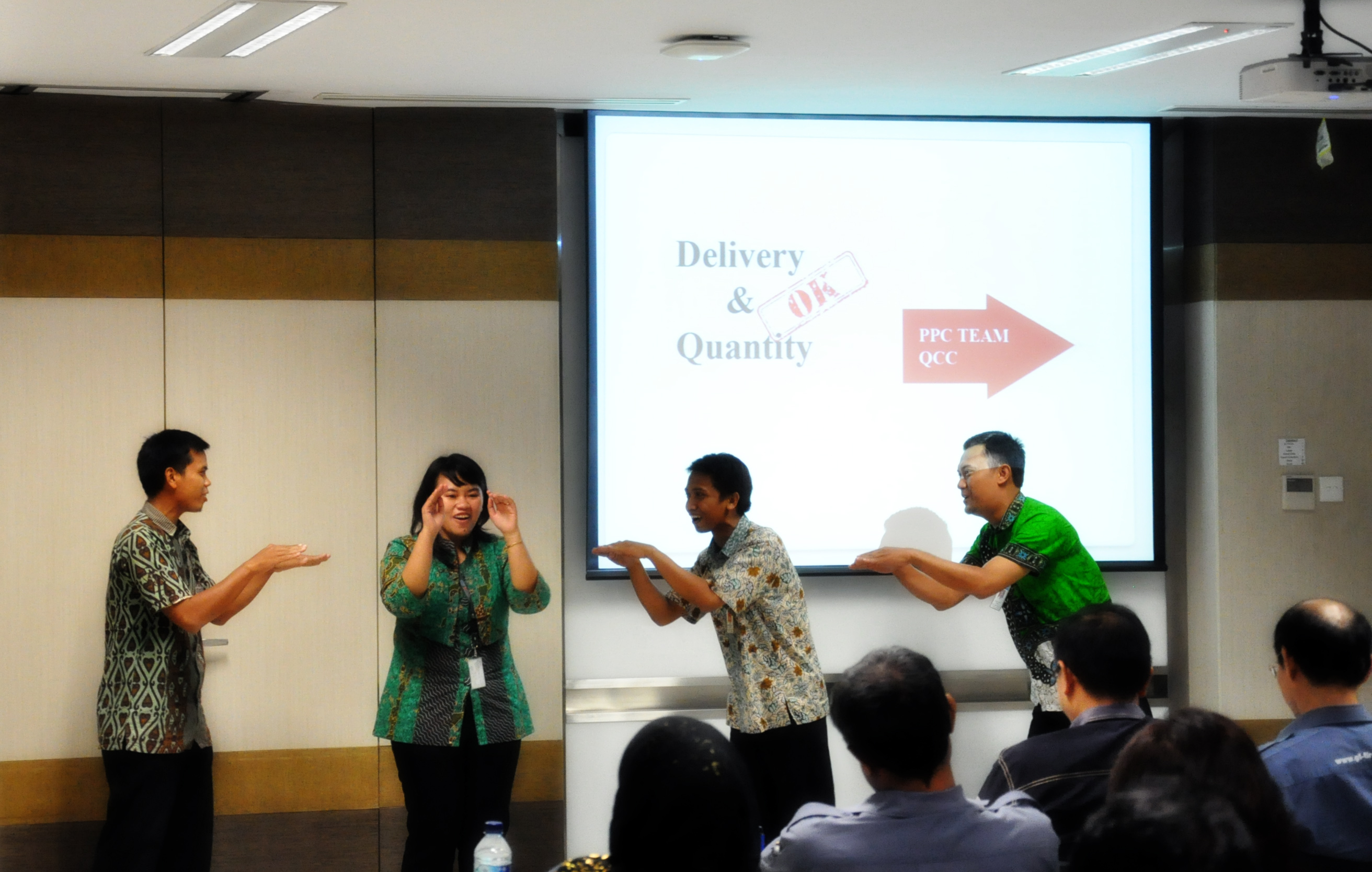 ---
We Invest In Our People
The Company provides periodic training to improve the competency of employees. Besides internal training programs, the Company also sent its employees to attend seminars or external training programs including offshore training sessions in order to develop a broader perspective and to gain the latest knowledge about technology and the tire industry globally. The Company also provides sports facilities for its employees, such as football, basketball, gymnastics, badminton, and futsal. Moreover, the Company regularly holds an annual sports competition to celebrate Indonesia's Independence Day to increase excitement and sportsmanship among its employees.