Start your career with PT Gajah Tunggal Tbk
Find a position that matches your skills and interests, and apply online. You need to sign up and create your employment application profile with the latest qualification and experiences to let our recruitment team decide the best opportunity that may available for you. Please sign up our fast and easily online with your active email address.
Sign up now!
---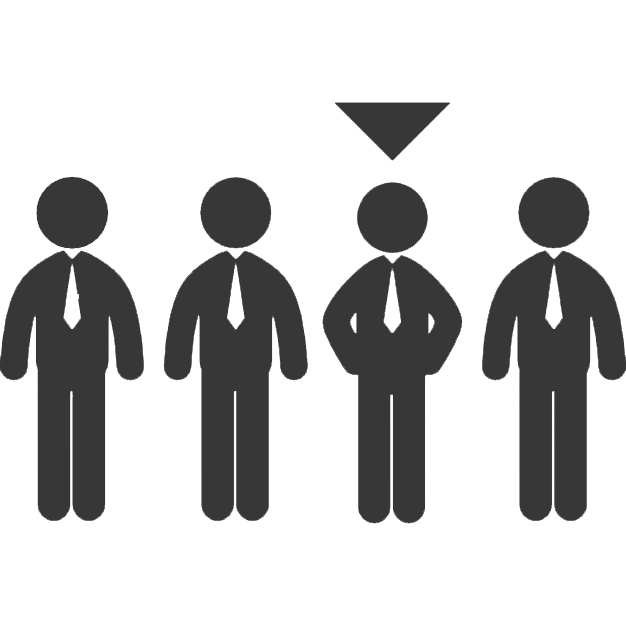 1. Application Screening
Gajah Tunggal will select the candidate by reviewing the qualifications which fit vacant positions and our recruiter will invite you for the selection process.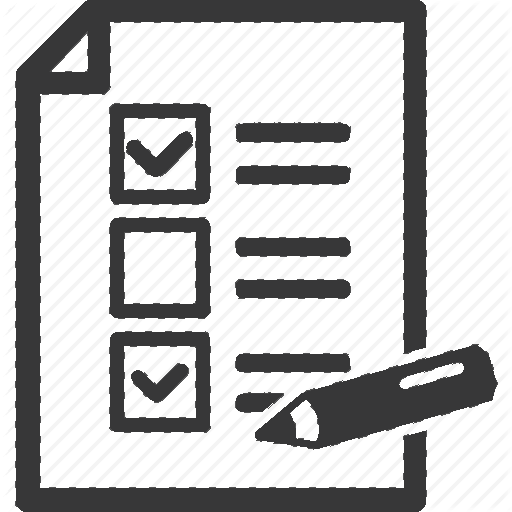 2. Psychotest & HR Interview
At this stage, our recruiter will examine applicant profiles, assessing your skills, adjusting education and experience with the requirements.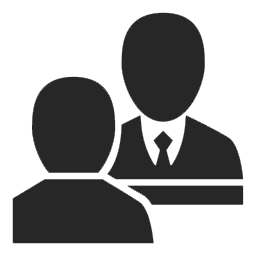 3. User Interview
Our recruiter will contact and invite you for the second interview after you have passed the previous selection stage. Your interview may take place in one or more stages.

4. Job Offer
We will send you a job offer letter to be reviewed and confirm.

5. Medical Test
We will provide you a medical test at our partner clinic to make sure that you fit and ready to do the job.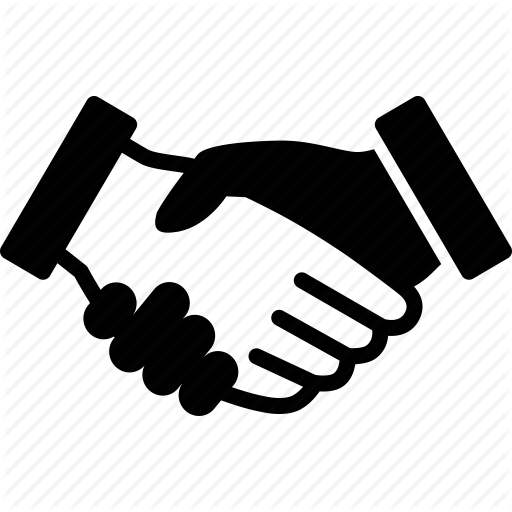 6. You're Hired!
Welcome on board.. All employees will welcome and support you as a member of PT. Gajah Tunggal Tbk Team. We will provide you more information to ensure you are ready to arrive at work on your first day.
---
We appreciate your effort and enthusiasm in applying at PT Gajah Tunggal Tbk. We will set aside time to know you because we are aware that you have the expertise, skills, and experience. Our recruiter will keep in touch with you when feedback has been received and decisions made. Also, feel free to get in touch with our recruiter at any time.